Image Solutions India delivers a potential 360-degree panorama stitching service to its clients with world prominent quality. Photo stitching is easy for any of the 360-degree panorama stitching service providers, but stitching a wide angle of photos into a single photo frame is not simple work, but the one and only Image solutions India will do it without making any stitching errors. Merging of two or three images into a single image by using photo stitching techniques is an easy but stitching serial of multiple HDR panoramas stitching service need more advanced editing techniques. We ensure you that we are having well trained to adopt with global requirements and experienced 360-degree panorama stitching team and also having advanced photo editing techniques with us to give a wonderful and satisfying service.
Real Estate 360 degree Panoramas stitching service:
Compare with all other valuable clients of Image Solutions India, Real estate owners are our golden clients for this 360 degree HDR panorama stitching service. The reason is real estate business in comparatively need more service in this HDR Panorama Enhancement service. Real estate properties selling are good moving business now a day. They need to advertise their properties through this Stitching image of their internal and external real estate property images. Compare to a single image real estate advertisement, this 360-degree stitching image advertisement covers and attracts more customers to their business. Real estate agents, real estate owners, real estate photography service providers are our clients. They all are just sent their real estate property images with multiple serial angles of images to our address and we deliver it with a single wide-angle image based on their customized requirements. We also familiar with the following panorama stitching services are,
Inner-cylinder panorama

Outer-cylinder panorama

Real Estate Panoramas - Creating 3D view of your real estate property images

Store panorama enhancement

Inner-sphere panorama stitching

Outer-sphere panorama stitching

360*180 degree spherical panorama stitching

Fisheye panorama stitching

Virtual tour solutions

360-degree virtual video services
Little planet panorama stitching service:
Little planet panorama stitching service providing firm has the lowest number of service providers in this world. Image Solutions India offers this service to combine multiple images of small planet areas into a single image of round shape. Real estate owners are using this service little -bit, moreover, this panorama stitching service is used for the hotels, amusement parks, holiday venues etc…
HDR 360 degree panorama stitching service:
HDR 360 degree panorama stitching service is like same as editing techniques of simple 360-degree panorama merging process. But the only difference is those HDR images have high dynamic range. Most probably real estate owners are using these images with high resolution.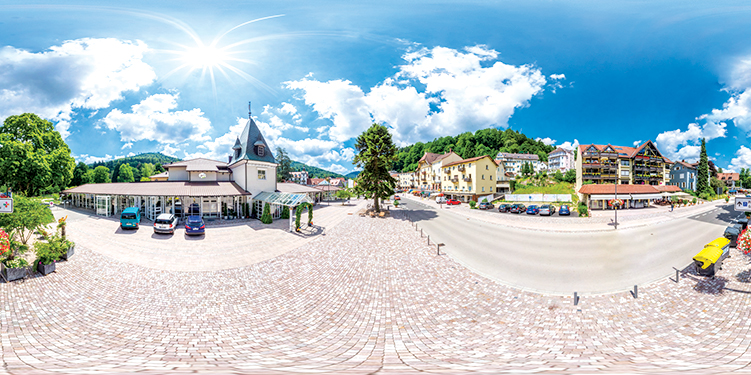 Image Solutions India's HDR panorama Stitching service Clients:
Our clients in this 360-degree panorama stitching service are in various firms, among that especially in hotel and conference venues, 360-degree single shot photography for printing service, 360-degree panorama stitching for real estate agents and holiday venues, Educational universities, 360 Degree panorama stitching photography service provider, HDR stitching stock photography service provider, and some customized clients are our forefronts customers.
Our cheap 360-degree panorama stitching service includes,
360 Degree panorama stitching service

Real Estate image Panoramas stitching service

Photo Stitching Services

360-degree panorama photo stitching services

3D image Virtual Tour Creation Services

HDR Panorama Enhancement service

360 degree Panorama merging service

360 real estate panorama stitching service

Little planet panorama stitching service

Spherical Panoramas stitching service

Customized 360-degree panorama stitching service